Because there were many access from overseas,
We will post the English version of this article.
(※海外からも多くのアクセスがあったので、この記事の英語版を掲載します)
NEW EQuipment 2018
RRD / Compact Wave
Comment by John Skye(K-57 / RRD Sail Designer)
Introduction
Inflatable SUPs transformed SUP sales with their portability and compact storage and kitesurfers regularly cite the compact nature of their kit as one of the reasons for its popularity – so in the age of minimalism and less is more, is windsurfing due a 'compact' revolution?
RRD's sail designer John Skye certainly thinks so and is on a mission to make windsurfing rigs more compact and in turn easier to travel with and overturn the perception that our sport requires 'bulky' gear.
John gives us the lowdown on his latest developments with the 'Compact Wave' rig.
John Skye ── "The Compact Wave has been one of the most interesting projects I have worked on so far and I am really excited by how it has developed. I believe it has the potential to transform windsurfing for lots of people, making it simpler and easier to go windsurfing.
The project started over 3 years ago when my boss, Roberto Ricci, asked me to design a sail to go with an inflatable windsurf board prototype he was working on. At the time I came up with a simple 1 batten Dacron sail that folded up nice and small. However the moment I stepped on his inflatable board and realized how much performance it had, it was obvious that we needed more from the rig. Our inflatable Airwindsurf Freeride board is a fully planing hull and for that we needed a stable, multi batten sail to really get the most from it. Therefore we went back to the drawing board and came up with the first performance folding windsurf sail, the Airwindsurf rig.
By using a Dacron stripe running vertically down the middle and using a 2-piece batten system, we were able to fold the sail down the middle, halving the width of the rolled up sail instantly.
Splitting the boom into 2 parts was easy with an additional clip in the middle.
Then finally we worked on a 5-part mast, which meant the WHOLE rig would fit neatly in a backpack.
From the very first test session it was clear that this was something really special! Other than a slight increase in the weight of the mast, the rig functioned exactly the same as a normal sail.
Plus the convenience of having everything in a backpack turned out to be amazing. Straight away I wanted more and started creating the next level of the project… firstly a wave sail and then a full wave quiver!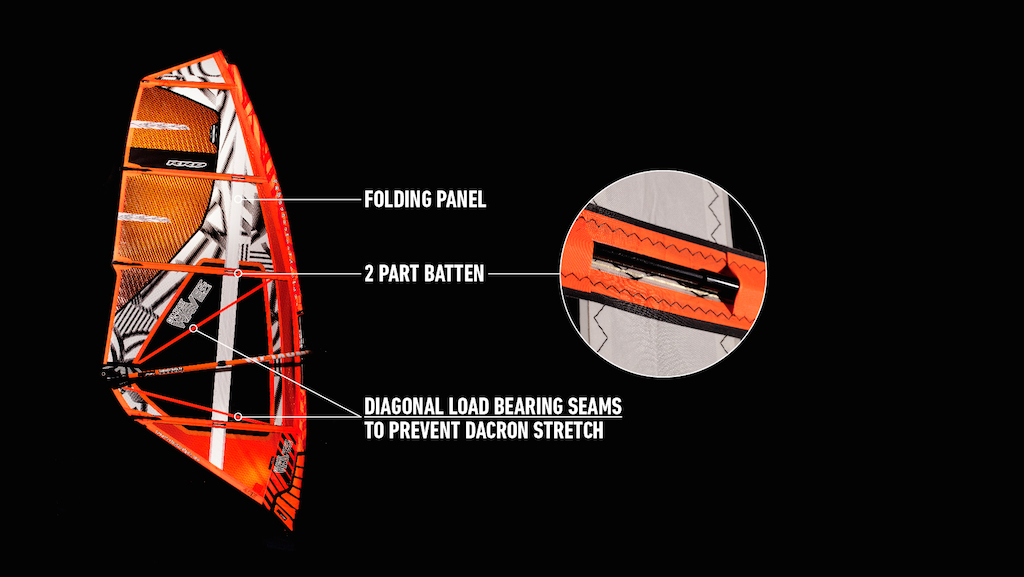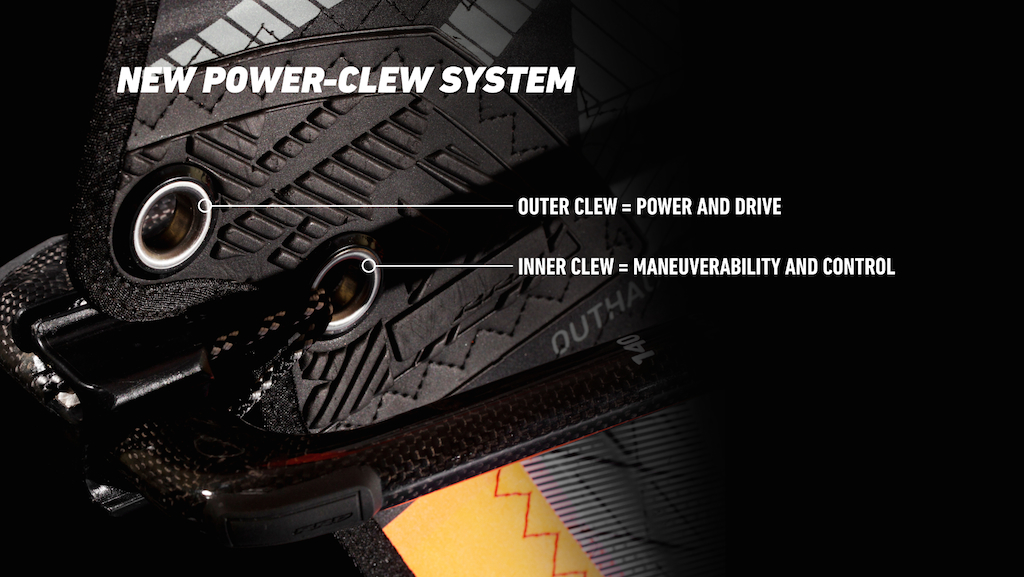 Starting from the base of our highly successful Vogue wave sail, we made a first prototype of a 4.6. Performance wise the sail worked great from the beginning but the geometry needed some changes to make it fold properly. Once this was resolved and it was clear the sail worked, we started looking at the concept as a whole. The Airwindsurf sail had been designed as a 1 sail package to go with the board, however no wave sailor ever goes anywhere with 1 sail. Thinking about what I normally travelled with when I went away, I started to work on the concept of a wave quiver. 3-4 sails to cover all your wavesailing needs plus rig components to make it all work well, and have the whole lot fitting in a backpack!
Starting with the sails we opted for 5.3/4.6/4.0/3.5. The idea was that the larger 3 sails make for the optimum larger rider quiver, whilst the smaller 3 sails are perfect for the lighter rider. Then we had to make the mast work nicely on all sails, ideally without the need of a vario top and the mast sticking out.
The solution after a lot of testing was a 4 part 340 mast, with 60cm extender to make it a 400 mast. The first versions ended up being too soft in the base, so we worked really hard to make the bend curve the same as a standard mast, so we didn't lose any performance.
The 5.3 and 4.6 both rig on the 400 mast, whilst the 4.0 and 3.5 rig on the 340.
The boom was simple again to split in 2, but for wavesailing the clip ended up always getting in the way. Thankfully, because the wave boom is a bit smaller, we didn't actually need to split it exactly in half and therefore we had room for repositioning the clip. By moving it as far forward as possible it ended up being just behind the harness lines and now it rarely, if ever, gets in the way at all. We also wanted this to be an absolutely no compromise product, so as well as the standard aluminium version, we also worked on an RDM carbon boom. The end result is a 25 mm super slim front section, with a slightly larger back section to give maximum rigidity. This worked perfectly in practice with the front slim section reducing arm fatigue massively and the back section keeping the whole boom stiff and offering top performance.
So finally we had all the pieces together and it was time to start testing and I booked a ticket to head out to Roberto's place in Cape Town. Taking an inflatable SUP bag, about the same size as a normal suitcase,
I packed 3 sails, the mast, boom and extension all together and even had enough room and weight allowance to include my wetsuit and harness. This whole thing came out just under 23 kgs and was checked in as a normal hold bag, free of charge.
Whilst in Cape Town I only used the Compact Wave and not once did I wish for anything else.
In all conditions, from high wind jumping through to light wind riding, the sail and rig performed exactly the same as a normal sail. The whole rig fitted perfectly in the back of a standard hire car with the board inside too and even leaving room for passengers. The first test proved to be a huge success.
Next was Maui, not only a step up in terms of the power of the waves, but also time for the rest of the team to start testing it too. Up stepped Alex Mussolini and put on a show that proved beyond doubt that there were no performance sacrifices. Goitas, tweaked airs, huge back loops, all no problem. Alex could probably do that with anything, but what made me happier were his comments that he would be happy even to compete on the sail if there were more sizes. It wasn't all plain sailing though. We had been experimenting with some innovative new forms of batten tensioners, which didn't quite stand up to the power of the Hawaiian waves, but that's what testing is for.
So after travelling and testing around the world the final outcome was a big thumbs up from everyone who tried it. It will be available in 2 versions of the rig.
The standard version with RDM alloy boom, 80% carbon mast, high-end alloy extension and a backpack that will fit 3 sails inside. Then the absolutely no compromise "PRO" version with full carbon boom, 100% carbon mast, carbon extension and a deluxe trolley style backpack with wheels. The sails will be sold separately to make your perfect quiver, whether it's 1 sail, 2 sails or 3.
Quite what or where the market for this is I am still not 100% clear.
For me, as somebody who travels a lot, the convenience is incredible and the reduction of excess baggage has been huge. Furthermore, as a father of 2 young kids, I know how much 'stuff' we end up carrying wherever we go. We have a van and even with that it is full to the brim of bikes, skateboards, buckets and spades. Having your complete quiver neatly packed in a bag, tucked in the corner of the car makes taking windsurf gear with you that little bit easier. From my days as a student I remember living in a tiny shoe box of a room. Having a board propped up in the corner was like having a work of art to decorate the area. The rest of the stuff cluttering up the place was not so pretty. Having a complete quiver that can fit in the wardrobe would have been amazing back then and I am sure it is the same for people living in cities around the world. There are also camper van owners that no longer need to haul quiver bags off the roof, as well as boat owners where every inch of space saved is like gold. Whoever or whatever the market is, I am sure that for many people this will become the future of their windsurfing, and carrying around normal windsurf gear may quickly become as old as carrying 1 piece masts on the roof of your car!
PULL QUOTE ── Carrying around normal windsurf gear may quickly become as old as carrying 1 piece masts on the roof of your car!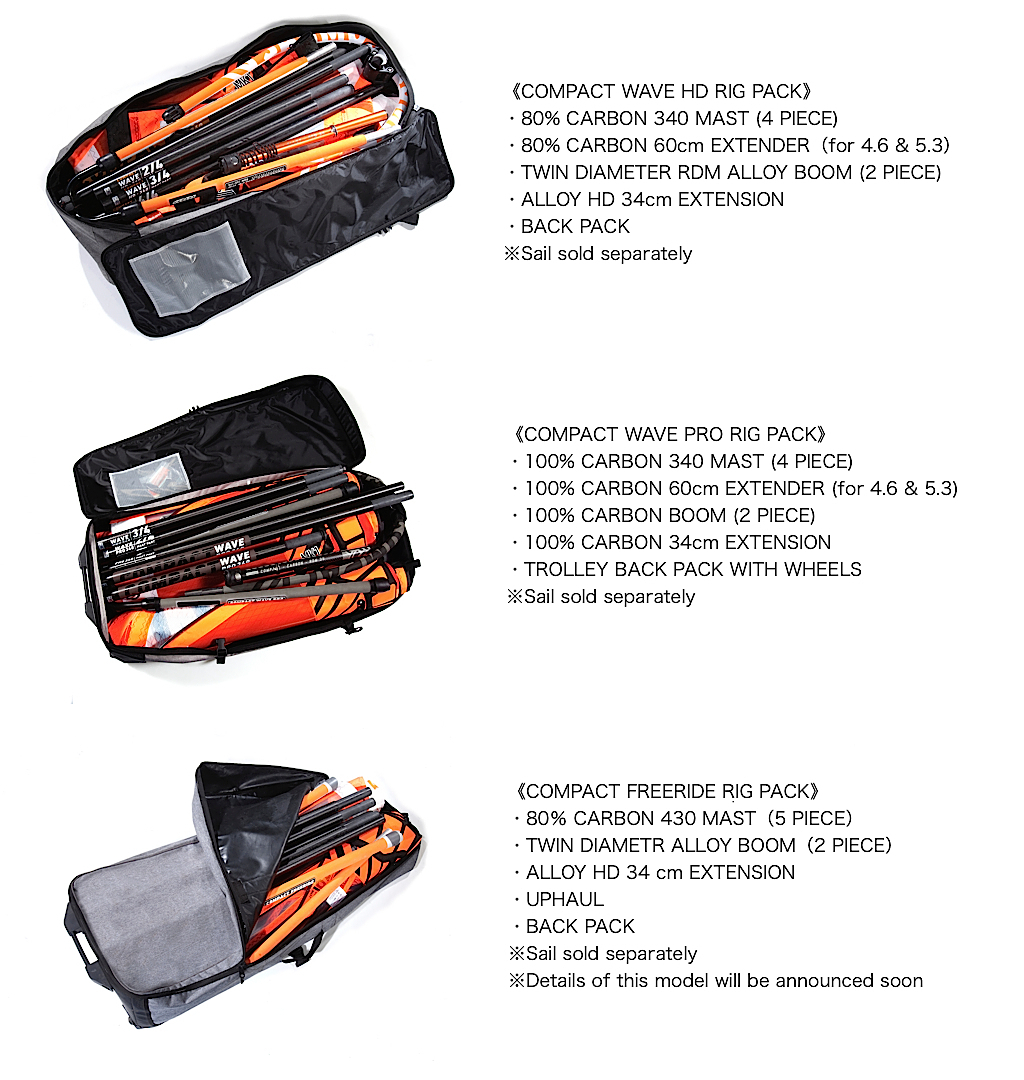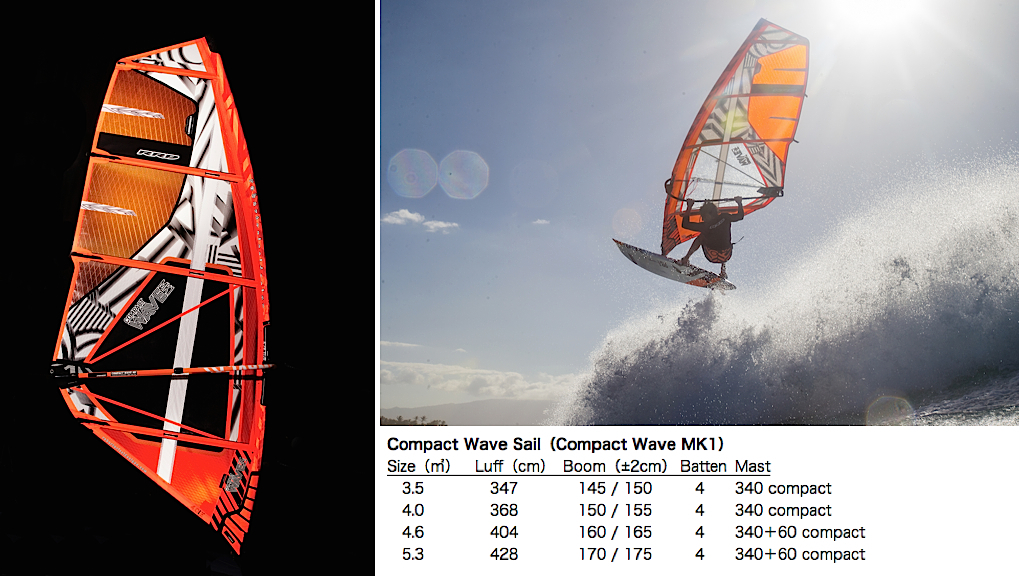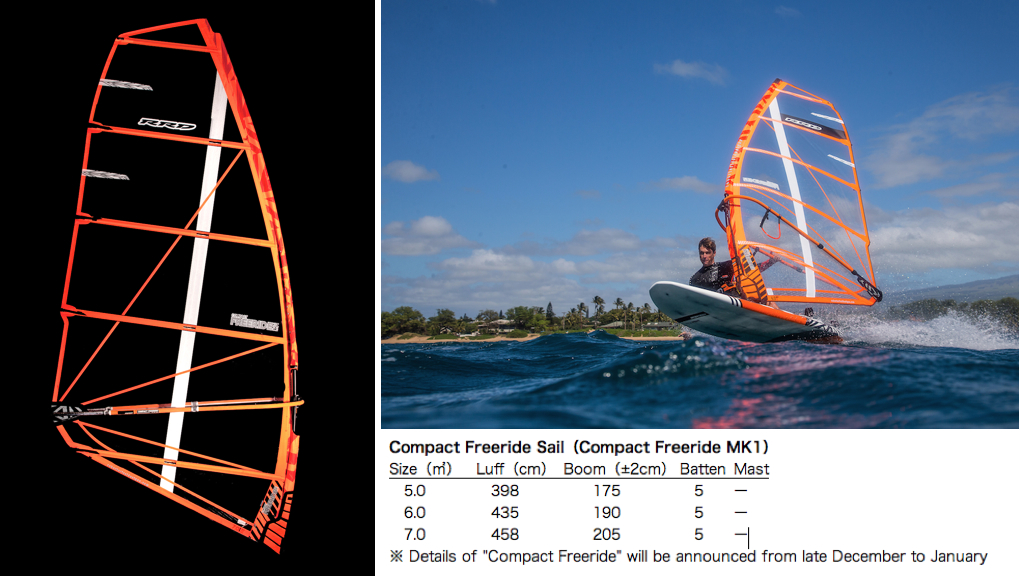 ────────────── Windsurfing Magazine ────────────── ウインドサーフィン マガジン ──────────────