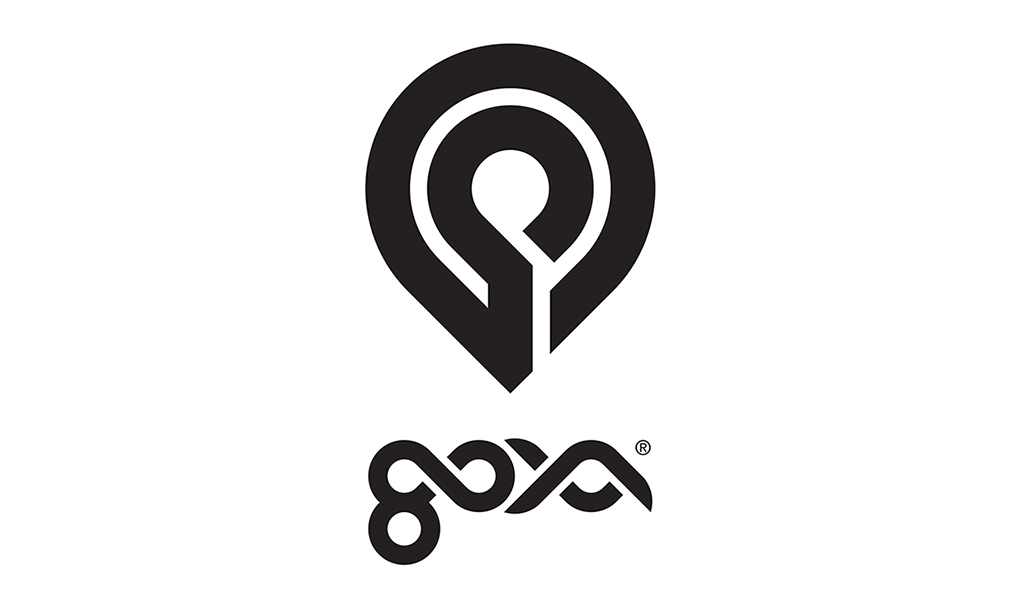 Goya (ゴヤ)
株式会社マニューバーライン

<大阪本社>
〒546-0024
大阪府大阪市東住吉区公園南矢田1-17-8
TEL : 06-6609-0035
<東京支社> 
〒135-0022 東京都江東区三好3-8-2
TEL : 03-5245-3113

BRAND CONCEPT
元世界チャンプのフランシスコ・ゴヤが情熱のすべてを注ぎ込むブランド。
聖地マウイで開発され、その人気は日本、ヨーロッパ、南米にまで及ぶ。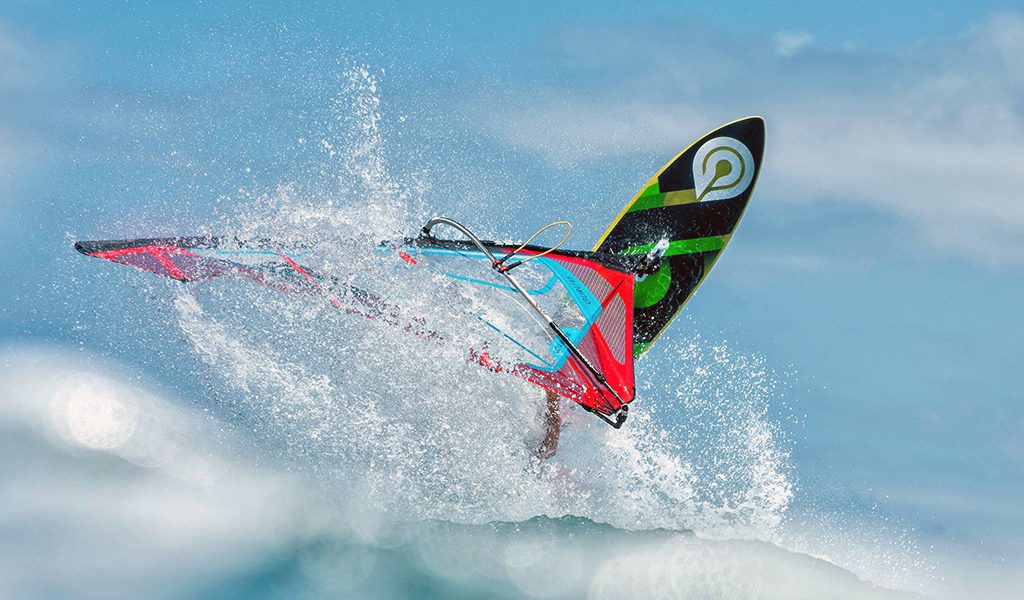 2019 Goya Windsurfing
2019 Sails デジタルカタログ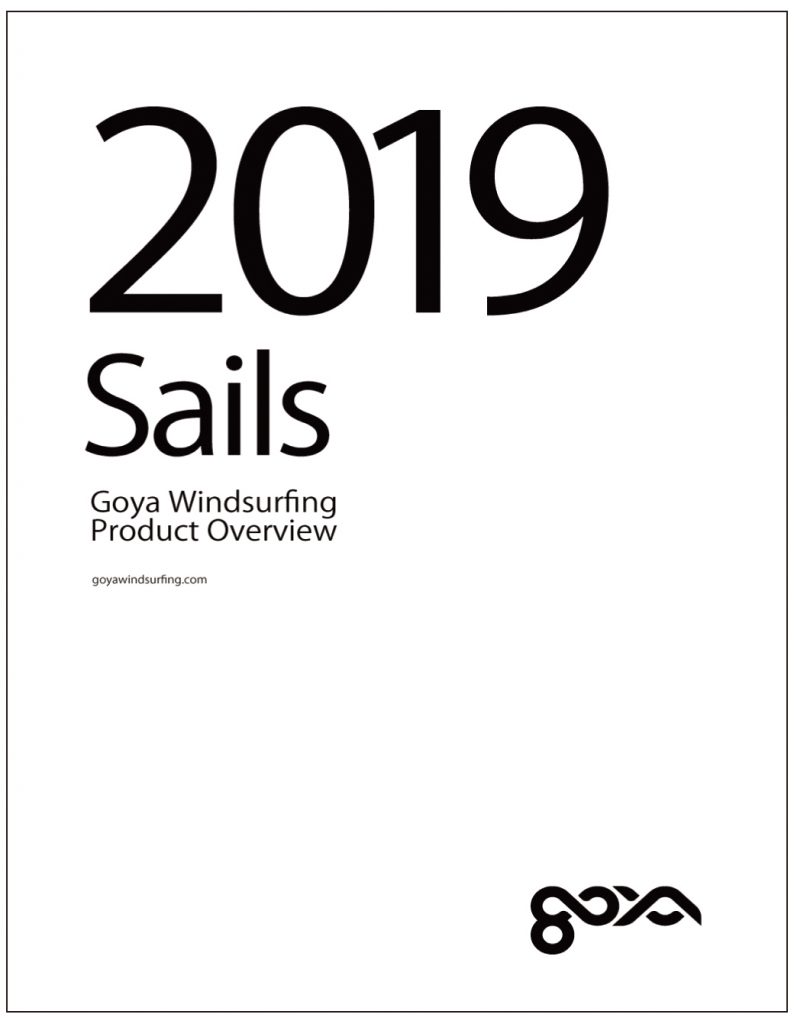 2019 Boards デジタルカタログ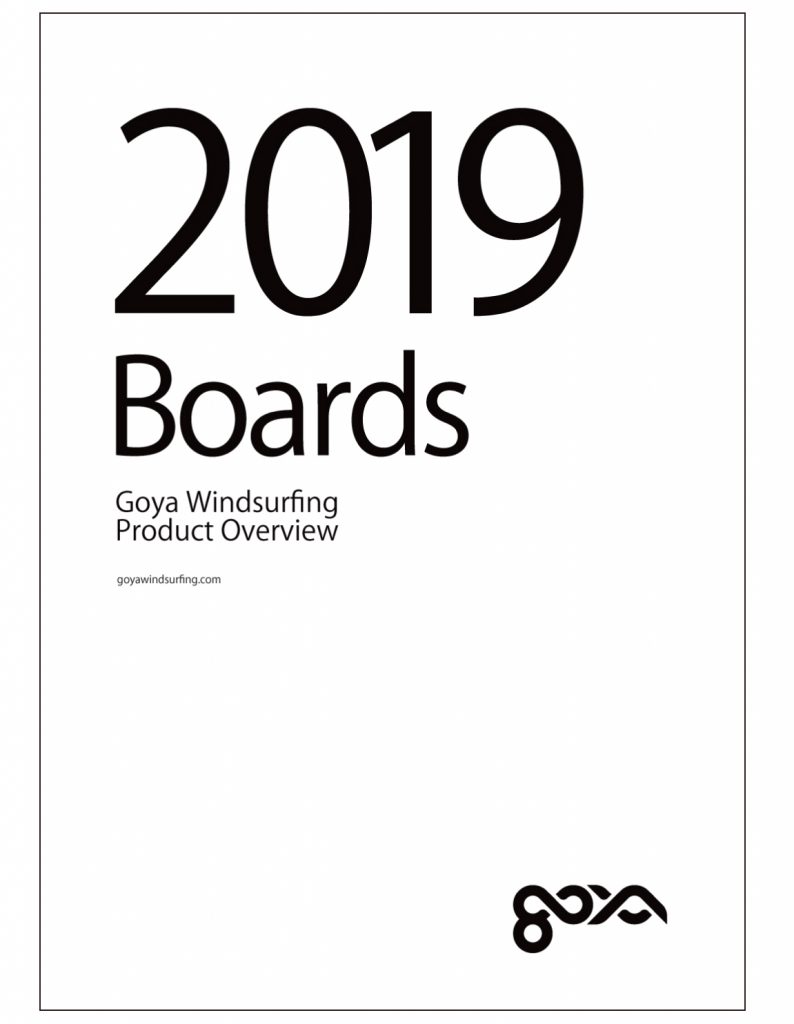 1. Year established, who established and where is this person from (nationality) , where it started
Year Established 1994
2. Name, age, nationality and title of the person who represents the brand now
Lalo(Argentina), Keith(Madagascar), Francisco(Argentina), Jason(US), Mateo(Spain), Bjoern(Germany), Pascal(Switzerland), Carole(Guadalupe), Vickey(UK), Silvia(Spain), Irene(Spain), Kai(Hawaii), Emanuel(Argentina), Tierry(France), Phillipe(Chile), Nano(Argentina), Mike(US), Dave(US), Levi(US), Marcilio(Brasil), Loick(France), Julien(France), Stephan(US), Jay(Korea), Josh(Hawaii)
3. Name, age and nationality of the current designer/shaper
Keith Teboul
Jason Diffin
Bjoern Zedlick
Francisco Goya
and everybody that took the time to share their feedback and we were able to watch them ride over the years, as their experiences have been the true inspiration of our products.
4. City and country where your current head office is located
Maui, Tarifa(Spain), The Gorge & California are where we have our offices.
5. City and country where you produce your products
Maui, Washington, Italy, Thailand, China & Taiwan
6. Pick one legendary rider who represents the brand,
I wouldn't be able to pick just one, we are where we are today because of everyone involved today or in the past in our business.
his/her sail number and years (from when to when) with your brand
7. Pick current top 2 international riders, their sail number and name
Levi Siver, Marcilio Browne, Loick Lesauvage
8. Pick current top 1 Japanese rider, his/her sail number and name
Makoto & Takako are the persons we share our philosophy and love for our sport and industry in Japan.
ーーーーーーーーーーーーーーーーーーーーーーーーーーー
9. Brand philosophy (soul of the brand or what you promise with the users)
We love to connect with our customers, this is where we learn the most and what drives us everyday.
10. Mission (why you are in business)
We are in this business because windsurfing has been our life focus, we love to ride so much that we want to make sure we are bringing this experience as the standard of our industry to everybody coming in contact with our sport and culture.
11. Vision (how you would like to be in the future)
Making it better everyday, and being able to share this experience and amazing sport with as many people as we can.
12. Core Values (what you think is important)
Balance is the most important and core value for our business, we want our business to be in balance with everything and everybody it touches, from the raw materials, to the manufacturing, shipping, to our team and offices, distributors, dealers, customers and last but not least the environment. A sustainable and respectful fair trade from the start.
13. Message for the readers and users
I hope you are enjoying your day whatever is that you are doing.
14. Others, anything you would like to add or make note of
15. Your name and title who kindly took time to answer my questions
Francisco, proud team member of this sport and culture.
Mateo Cano